ZIONIST ENTERPRISES DEPARTMENT OF THE WORLD ZIONIST ORGANIZATION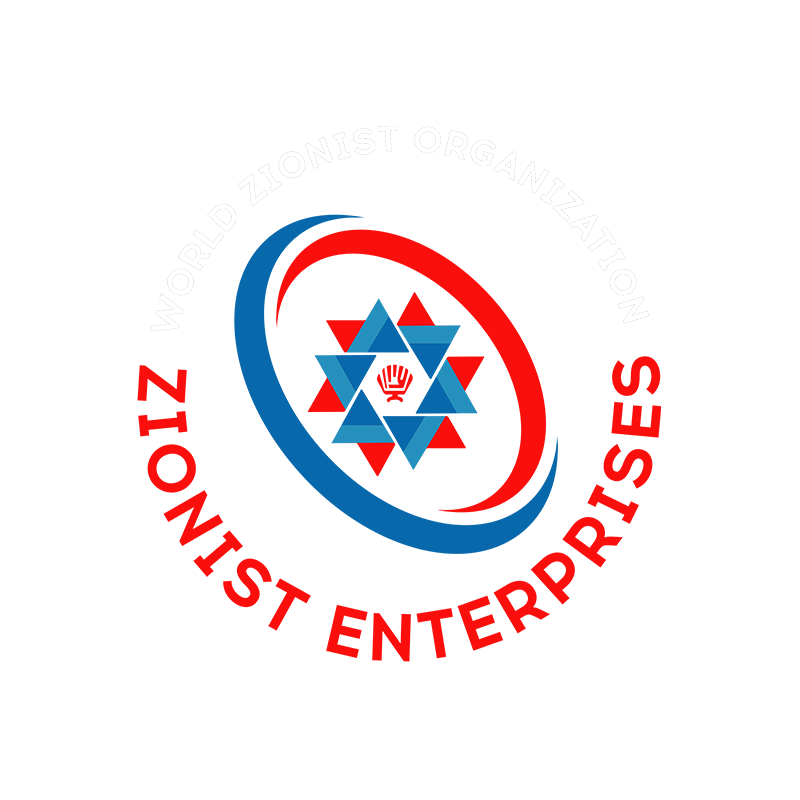 The World Zionist Organization, the national institution of Medinat Israel, whose offices are located in Jerusalem, is committed to promoting Zionism and the Zionist idea and the Zionist enterprise through education about Israel as a vital and positive element of contemporary Jewish life, in accordance with the principles articulated in the Jerusalem Program. The Department of Zionist Enterprises is committed to increasing the impact of Zionist ideology and activity in Jewish communities around the world by accompanying and supporting the agenda of the organized Jewish community and the endeavors of groups and individuals that support Jewish-Zionist education and the love for Israel, its culture, its people, promoting unity and the ties that unite us.
We are proud to support the MajolMx initiative to train new leaders and deepen the knowledge of the world community of Israeli dance, in order to multiply the Judeo-Zionist culture through music, dance and encounters with the focus on Medinat Israel.
Lo Nafsik Lirkod !!! לא נפסיק לרקוד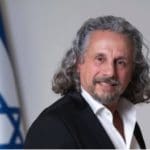 SILVIO JOSKOWICZ
Head of the Department of Zionist Enterprises of the World Zionist Organization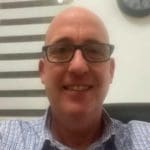 ERAN BERKOVICH
Executive Director of the Department of Zionist Enterprises of the WZO Organization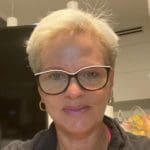 ANABELLA JAROSLAVSKY
Director of the Ain le Tzion Movement and Projects for Latin America of the Department of Zionist Entrerprises World Zionist Organization